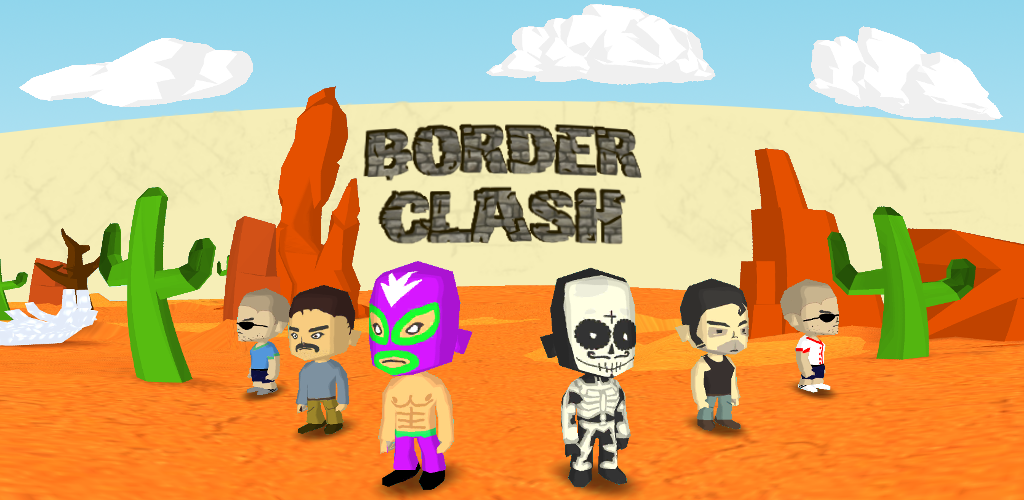 Border Clash
The american president Trump has built a wall along all the mexican border!
Send the desperate mexies and reach the land of freedom!
Make use of all your strategic skills in this race against time, destroy the wall, avoid the gringos bullets and live the american dream!
• Use different types of units to overcome puzzle levels
• Creates hordes of mexies in carnage levels
• Watch out for traffic! Certainly the americans will not stop their cars for us poor people!
• Destroy the wall and reach freedom before the cops arrive... or worse!
Available on